Conference Venue
ACM/SPEC ICPE 2019 will be held in the Victor Menezes Convention Centre (VMCC), which is located within the campus of the Indian Institute of Technology, Bombay (IIT Bombay), situated in the suburb of Powai, in the city of Mumbai, India.
Read this page for information regarding the venue, how to get there, local transportation and other useful tips about Mumbai.
Victor Menezes Convention Centre, IIT Bombay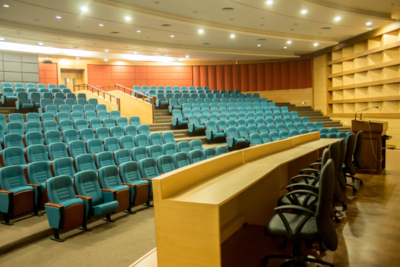 Getting to VMCC from your hotel
IIT Bombay Campus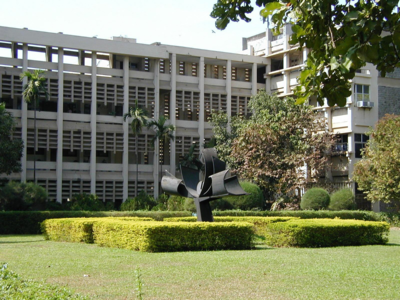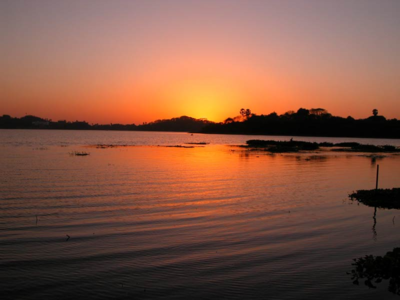 The campus is next to the serene Powai Lake and separated from a national park by just a few hills. A vigorous defense of green cover inside the campus and conservation-friendly philosophy of most campus residents has resulted in IIT Bombay being able to boast of diverse flora and fauna which co-exist peacefully with campus residents and academic buildings.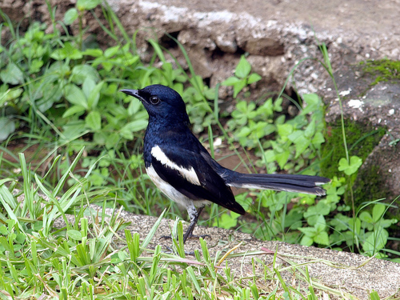 Other Facilities in Mumbai
Weather in Mumbai in April